Marketing Experts
We specialize in Marketing Automation for Engineering, Manufacturing and B2B Services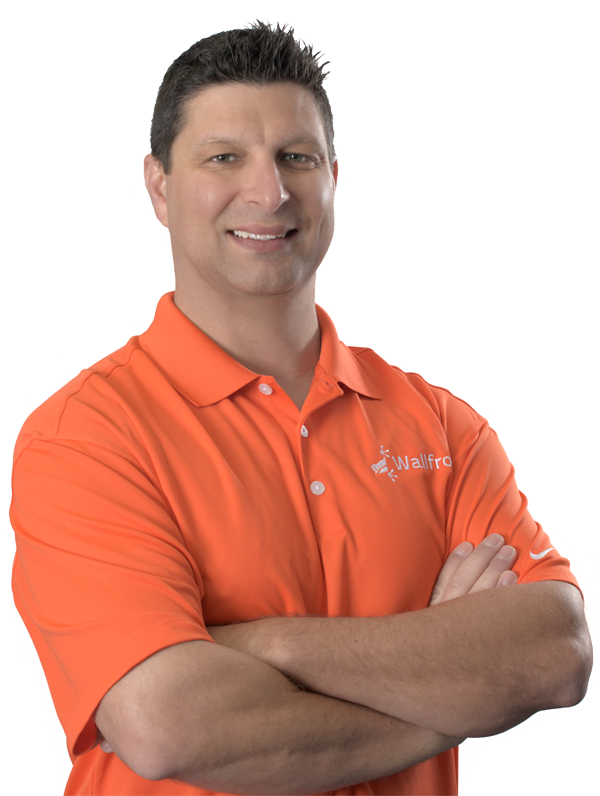 Let's Interview Each Other!
One size does not fit all. Our goal is to see if we are a perfect fit for each other. The best way for you to get results for your business is to choose the right marketing agency.
It's All About ROI
Why bother just building a website and then forgetting about it. We give it purpose!
Let Your Competition Know You Mean Business
We Use the Right Tools
In order to automate marketing, we have partnered with SharpSpring which is a powerful, affordable program that allows us to tie everything together. This allows us to paint a picture of your business and fine tune it to get the most qualified leads to make the sales process easier. SharpSpring allows us to showcase Return on Investment (ROI) for our clients. Results are based on a solid relationship and a team of professionals who care about your business.
Want to See the Magic Happen?
Learn about the system we use and how we achieve the results. Our demo will help you understand why we do what we do. Ask lots of questions!