What is SEO?
SEO is short for Search Engine Optimization. When your potential customers are searching online for your product or service, it is best for your website to be at or near the top of the search results. There are ways to optimize your website so that it will rank higher in a google search. The proper SEO plan will help to move your website closer to the top.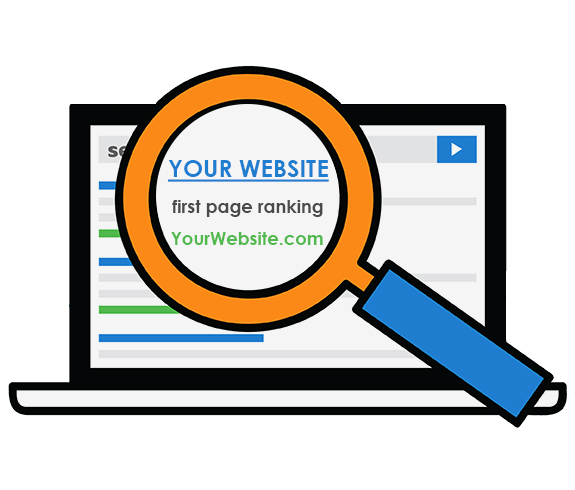 Invest in You
By investing in your website by optimizing it for search, you will own the results of that investment. Any content we write, any pages we build and all the increased traffic a higher ranking will bring, you will own that.
Buyer Beware
There are no magic pills or easy fixes when it comes to SEO. Nobody but Google controls Google, and they are constantly changing the factors on how they determine which websites should rank higher than others. Google gives marketers plenty of great tips for optimizing for search, but they don't give out their formula. Legitimate SEO companies know that it takes time and it requires doing it right and ethically to get your website to the top.
Content is King
This is the best way to naturally educate the market on your products and services. Continually pumping out content to contribute to your success is crucial on the internet because this content is for the long term.
Is Search Engine Optimization right for your business?
We work mostly with small businesses. We know how to maximize your budget to get the results you desire.