It is Where Your Audience Is
Most people and business owners don't realize it but Social Media has become a large footprint on the internet. The usage of smartphones in conjunction with social media is growing exponentially. The ability to share, advertise and promote your brand is priceless.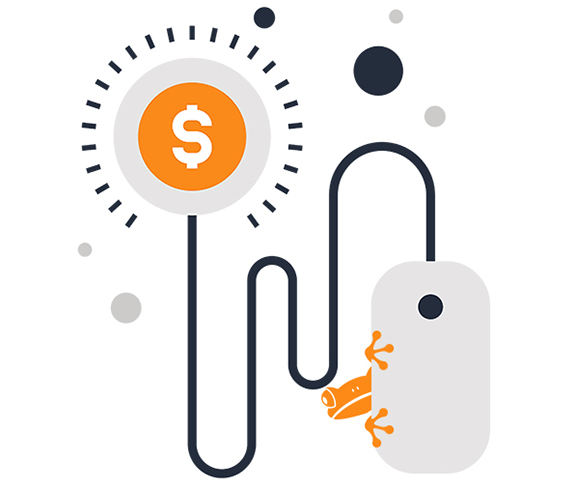 Pay Per Click
If you want to defibrillate your brand, product or services the best way to do that is paid advertising. It is direct, controlled and to the point.
Fast Results
By paying Google to advertise, your website will be at the top of the searches faster.
Fits Your Budget
Monthly plans for small to medium businesses.
Better ROI
The ability to track your Adwords campaign effectiveness.
Compete Online
Don't let your competition beat you.
Unsure if PPC is Right for You?
Schedule your free assessment to find out more about how you can benefit from a proper pay per click campaign.
Pay Per Click Marketing Process
A lot of businesses try to do this step themselves. There is a learning curve and for some of the setup things can be missed or incorrect that can cost you your budget. Be sure you hire a pro. Even though it costs money you will save a bunch long term. Not to mention more qualified leads.
Hire a Professional for PPC
This is one of those services where if it is kind of setup right but has a a lot of holes in it and is disconnected throughout dollars can be wasted very easily. It is something that has to be monitored daily, weekly and monthly. Every business is different so every season, quarter of certain times of the year play an important role of analyzing the results and adjusting to make the machine fruitful.