Your Customers Are Searching But Not Finding You
Times have changed where people don't go searching for a phone book, they have all the answers in the palm of their hands. The ability to search for a product or service anytime and anywhere is simply remarkable. If you want to be one of the results that pops up on their screen you will have to invest in SEO.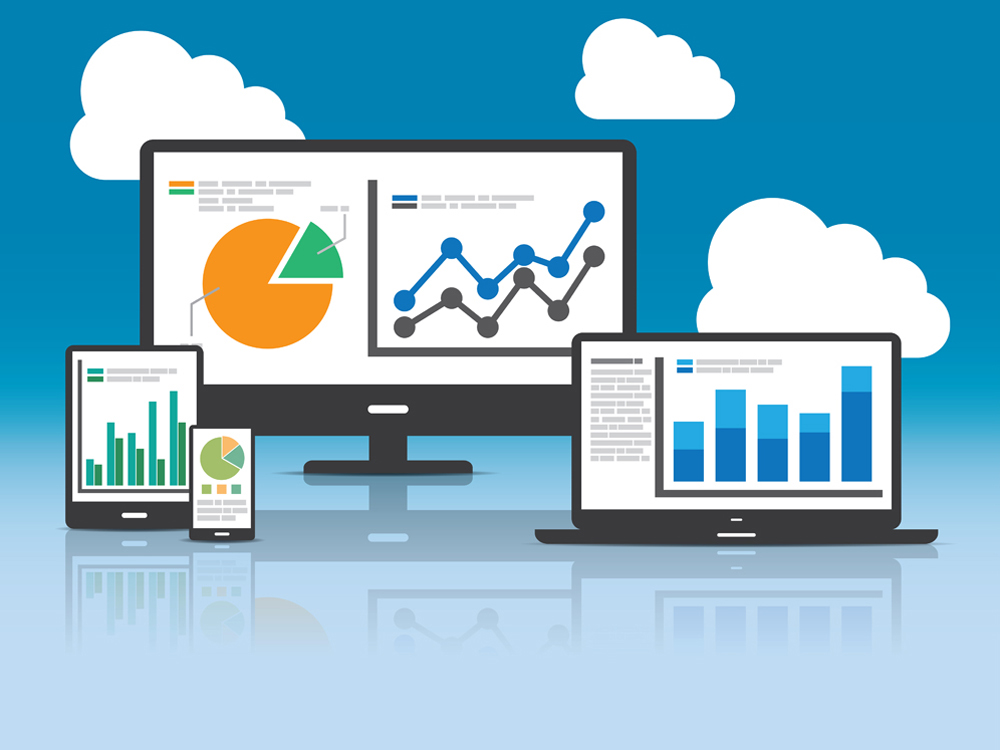 Search Engine Optimization
Depending on what type of business you have one channel may work better than the next. It is best to get an assessment to see what will have the best results.
Get Optimized
We follow Google's best practices.
Multiple Key Words
Your customers are searching for your services more than one way.
Increase Web Traffic
Websites that rank higher in search enjoy more visitors.
Local Optimization
Be a leader in your location of business.
It Would be Better if We Can Chat
Schedule your free assessment to find out more about how you can benefit from a proper search engine optimization strategy.
Plenty to Share
Our guess is that you have plenty of subjects over the years to talk about. We always say if you have problems/solutions or questions/answers that is a good place to start. If a client see an answer to the question they didn't even ask yet that is called alignment. Same with a solution, once a website visitor can connect the dots and realizes what you have to offer that is when everything clicks. At that point you can just work them through the sales funnel and the rest is history.