Business Branding
A brand is a collection of ideas and images representing a business of any type. It refers to the distinct symbols such as a logo, name, slogan or design theme. Brand recognition is created by the accumulation of experiences with a specific product or service. Get creative. Be memorable.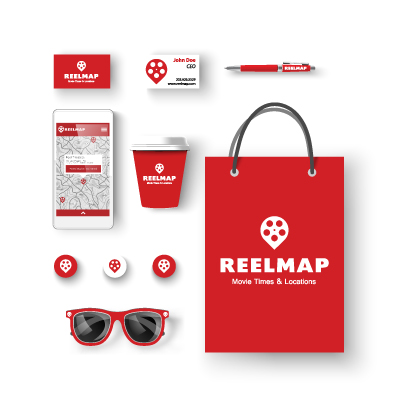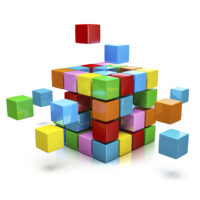 Brainstorming
We gather all of the information for the vision and come up with creative concepts.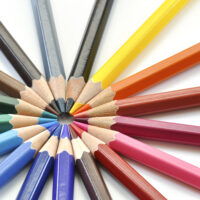 Sketch
An artistic approach to develop an image that fits best for your business.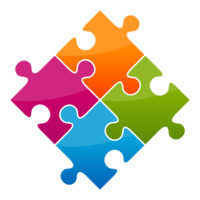 Delivery
The finalized concept gets transformed into a work of art to complete the puzzle.
Be Loved!
There is something to be said about a brand that makes you proud. Once you have an identity that matches your business and morals you will delight your customers. Your logo is the keystone of your business.