Brand Loyalty
Social Media Marketing is a great opportunity to showcase the personality of your brand. Share posts that are inspiring, entertaining and educational. Your customers will become fans of your brand and your efforts will build brand loyalty that is invaluable to your business.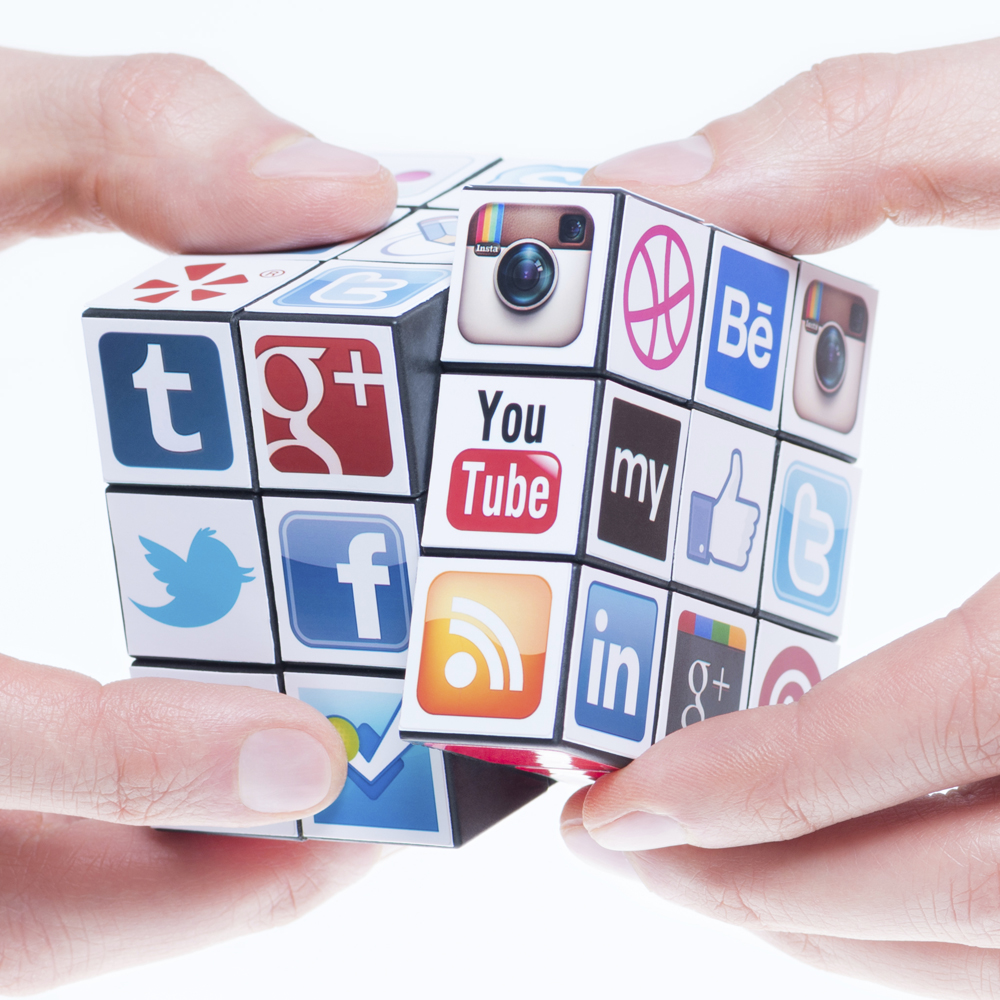 Be Referrable
Having a strong social media presence makes your company instantly more referable. The more that people know about your company and the easier it is to find you on social media, ensures that your business will be in the mix when someone is asking their friend on social media to recommend a product or service.
Advertise
Advertising on social media has become big business. There is a huge potential for businesses of all sizes to gain valuable exposure on social networks. Wallfrog will create and manage your ads and advertising dollars on social media.
Lets Get Social
It's time for your business to get the exposure online that it deserves. Don't wait as your competition passes you by online. Now is the time.
Small Business Champions
We love working with small businesses. We can maximize your budget to get the results you desire.