It is Where Your Audience Is
Most people and business owners don't realize it but Social Media has become a large footprint on the internet. The usage of smartphones in conjunction with social media is growing exponentially. The ability to share, advertise and promote your brand is priceless.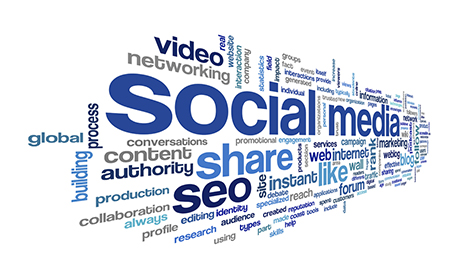 Social Media
Depending on what type of business you have one channel may work better than the next. It is best to get an assessment to see what will have the best results.
Facebook
There are 2 billion active users on facebook.
Instagram
Instagram is the third most used social network and quickly rising.
Linked In
This platform has just exploded and has untapped opportunities.
Creative Posts
We will create engaging social media posts.
Paid Ads
Facebook advertising is effective. We will run your campaign.
Results
Gain exposure, engage your customers, get results.
Want To Set Up A Time To Talk?
Schedule your free assessment to find out more about how you can benefit from a proper social media campaign.
Everybody is Doing It
This is one of those services you can't drag your feet on. We are firm believers that pumping out quality content in written form and video will not only put you on the field but done correctly will score you the goals. Maybe business owners try and do it themselves and they exhaust their budgets before they even know how to fix. Then it is too late.