Why I'm Your Guy
I have a passion for manufacturing and engineering along with all services in the industrial market. I was an engineer fresh out of college when the 2001 attacks on our country hit and by 2005 there was a shift of products being designed and made overseas. Since then I decided to use my skills in computers to help businesses get online with a website. At the time there were no smartphones and social media did not exist. The need for helping those businesses get out in front of their customers beyond their location was crucial. As we have developed our process over the years, our goal has always been to maximize the return on investment. I believe our strongest asset as a company is to be able to combine marketing automation with real world knowledge to help bridge the gap that manufacturing companies are missing.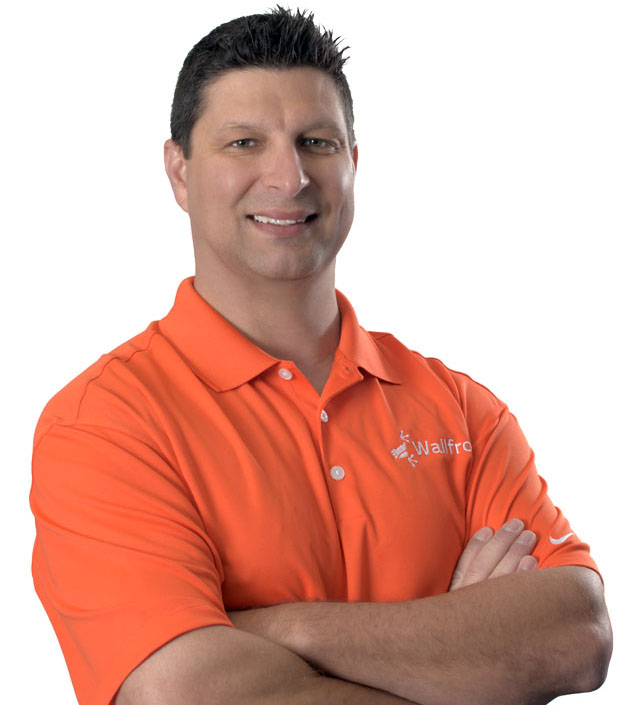 2 Year Case Study
Most of our clients are very private about their business but for those that allow us to share the journey with fellow engineering and manufacturing companies helps us show you what to expect when you decide to invest in a monthly marketing program. Check out some real statistics over the first 3 years of a business that had no dedicated salesperson long term, no marketing plan and little understanding how potential customers could find their services online.
Credentials (EE, CS, MFG)
Wilcox Technical High School
Waterbury State Technical College
Valencia Community College
University of Connecticut
Authored Several Publications and App Notes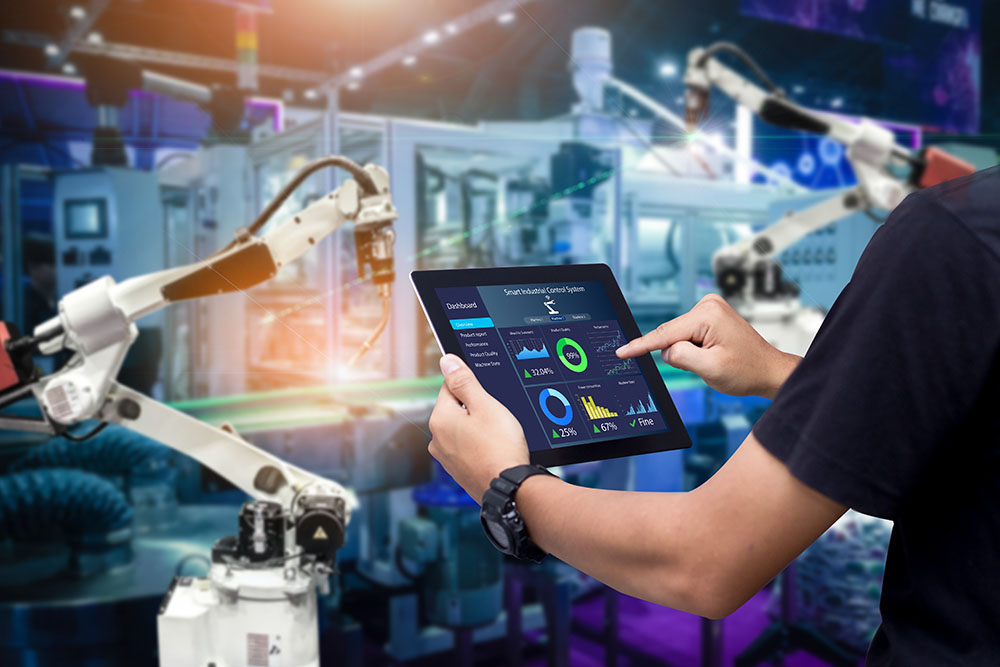 Businesses We Help
CNC Machine Shops
Sheet Metal Fabrication
Printed Circuit Boards
Product Design
Electronics Assembly
Mechanical Part Production
Test & Compliance Facilities
Plastics Forming & Molding
Plasma & Laser Cutting
Defense & Security Solutions
Marketing Benefits
Lower Acquisition Costs
Shorten the Sales Cycle
Keep Track of Opportunities
Be More Confident in Pricing
Predictable Sales Forecasts
Audit Your Sales Performance
Harmonious Sales and Marketing
Easily Identify Hot Leads
Better ROI
Invest in Yourself
Everything takes time but if you are in it for the long haul there is no better place to invest than in yourself. Especially if you business is your livelihood which most are. Taking the time to continually develop content to capture your main audience is the key. Once you see it work for the first time you will be hooked!
Marketing Solutions for Engineering & Manufacturing Companies
At this point it is best to talk about what your goals, challenges and pain points are so we can help guide you to a better place on the internet.