Make Impressions
A logo is the first step in branding and marketing your business. It is a graphical representation of what you do, and can even give your potential clients an idea of what you do. The most innovative, and impressive logos are subtle, and smart. What does that mean? Creating a logo that is subtle and smart means that it reaches your audience without a lot of effort. Of course it's always the effortless logos that are the hardest to design, but in the end you want the logo to communicate a multitude of things without being obvious.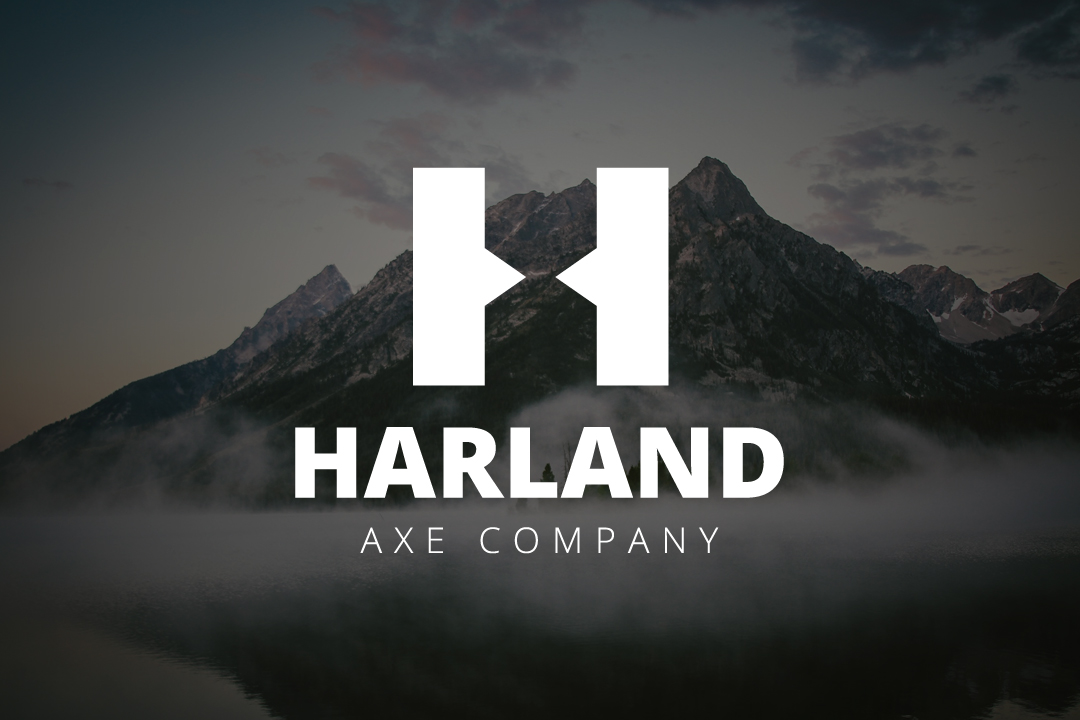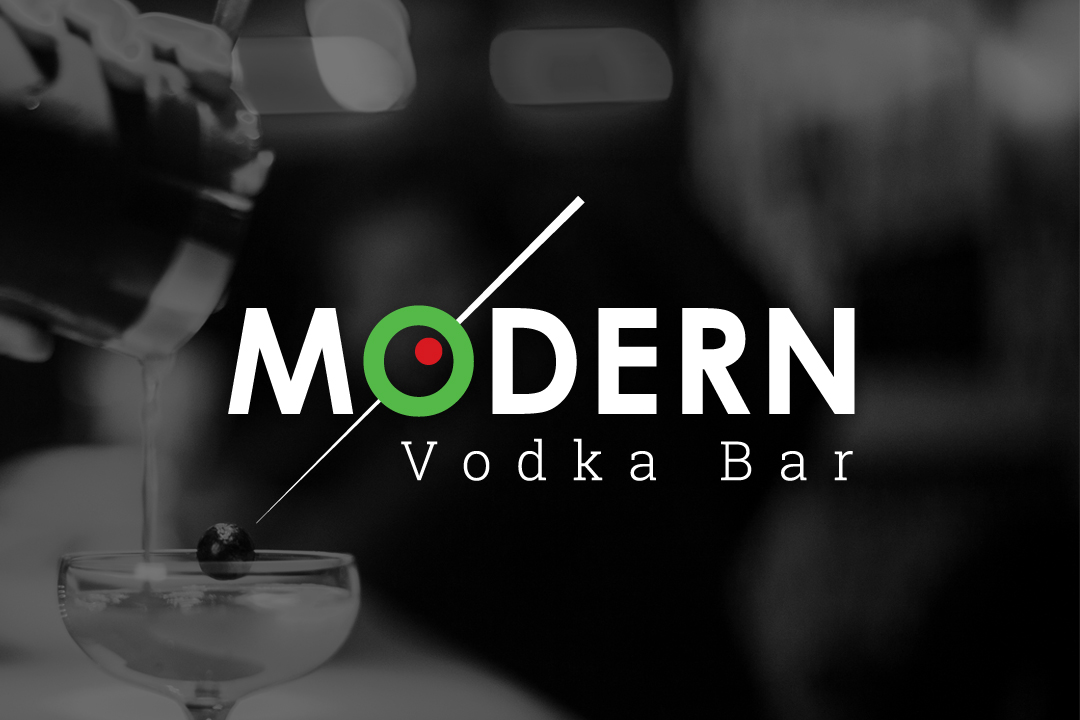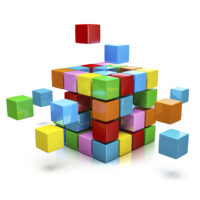 Align
The best way to start is to doodle and experiment until the overall design starts clicking.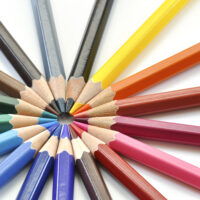 Research
Diving deep into your market and identifying your competition will strengthen the mark you make.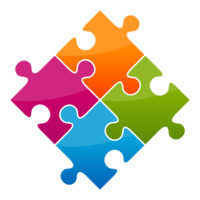 Present
Every concept is unique and has that easily recognizable look about it which is the key.
Is Your Identity Lost?
Transform your identity into a brand that people love. Over time it will leave an impression of who you are and what you do.