PPC Management
The key to success is to not set it and forget it. Wallfrog will continue to monitor your PPC Advertising Campaign with Google. We will analyze the performance of your ads and make necessary adjustment to maximize your budget and your results.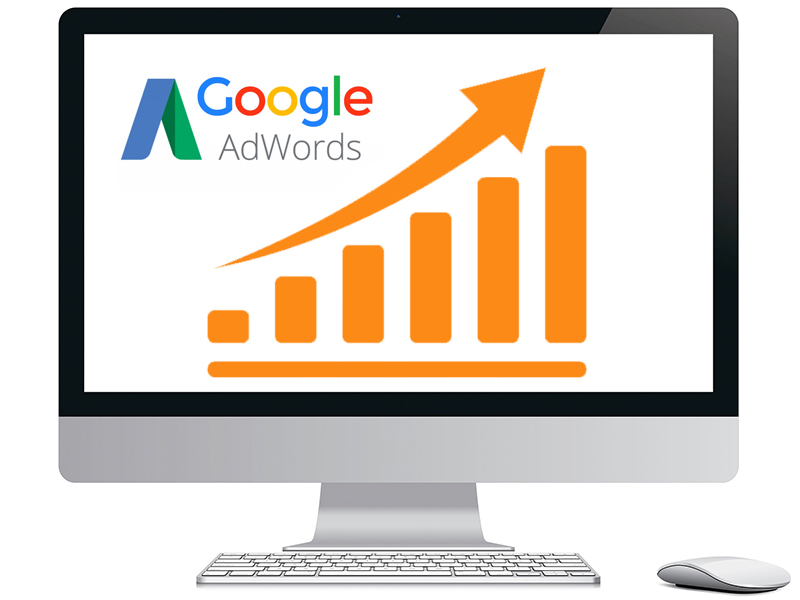 Transparent Marketing
Unlike some PPC Agency's, Wallfrog lets you know exactly how much of your monthly budget is going to Google for your ads and how much is going to Wallfrog to manage your effective advertising campaign.
Measuring Results
Wallfrog will track the progress and effectiveness of your ads on Google to insure you are getting a proper return on your investment.
Lets Get Started
It's time for your business to get the exposure online that it deserves. Don't wait as your competition passes you by online. Now is the time.