What is Logo Design?
Wallfrog is a logo design company in Winter Garden FL that helps small and large businesses with their image. It all starts with the first impression and our logo design process will ensure that your company stands out from the rest. We can help you create the logo that best represents your business while at the same time setting up your branding to align with what your customers are looking for. They deserve a great experience from beginning to end and it all starts with the logo. A trustworthy logo can be created and used in several locations to bring attention to your brand.
Brand Your Winter Garden FL Business Properly!
Don't keep putting off something so important as your logo.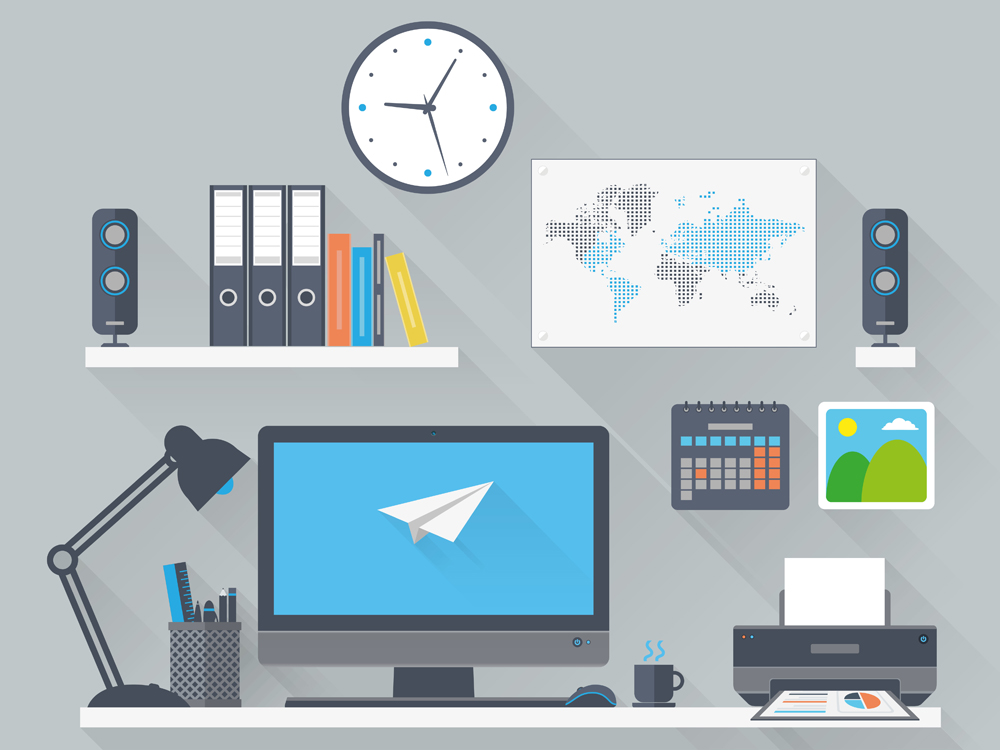 Our Logo Design Services Are Professional!
There is nothing better than when our clients see their logo in action for the first time on a shirt, envelope or website. Creating and designing is what we do. Giving our clients a jump start to success is part of the journey we take with them to ensure they reach their goals. Our logo designers enjoy creating all aspects of your brand from conception to completion. Being able to deliver your dream image for your company really helps us come to work everyday with a fresh outlook on what we spent the time on educating ourselves and becoming experts at designing logos for businesses in the Winter Garden FL area.
How Does Logo Design Help Your Business?
We love to design logos for our Winter Garden FL clients and they can rely on us to come up with some great concepts and sketches to get them to visualize the path we need to take. Developing a logo from scratch takes creativity, patience and attention to detail in order to bring your company to life. A well branded business is the goal and our design team has the experience and creativity to ask the right questions and solve the problem. We also look ahead to any other variables that can add value to your logo design. It is extremely important to get the most out of your logo and make it recognizable while telling the right story.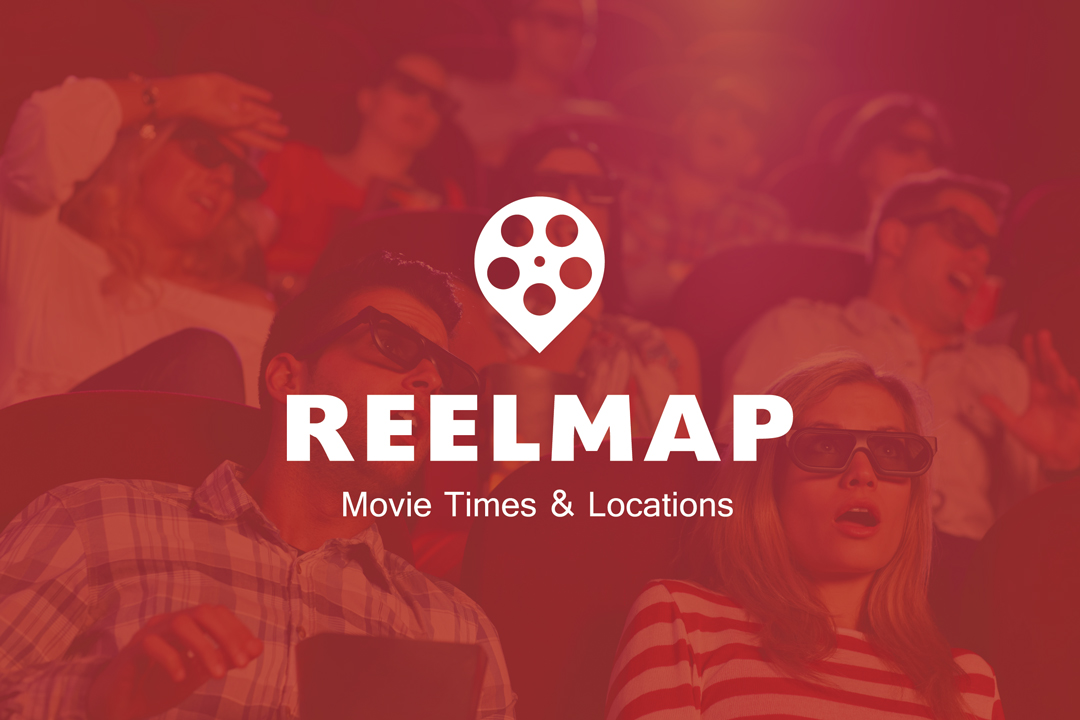 Take The Next Step!
If you are new or existing business that needs a logo design in Winter Garden FL please get in touch with us so we can discuss how we can create or improve the image of your company. We want you to realize that the logo design we provide for you will stand the test of time and attract the type of clients you deserve.
Want To Set Up A Time To Talk?
Schedule your free assessment to find out more about how you can benefit from a proper logo design.